Fast Access to Leading
Urology Care
Experience and Innovation
CETRUC's services cover practically the entire range of urological and andrological pathologies, being one of the private medical centers with the most experience in uro-oncological pathology, particularly with regard to prostate cancer in Portugal.
Although it resorts to all types of therapeutic procedures, it has been distinguished especially by minimally invasive techniques, such as endourological surgery, laparoscopy surgery, extracorporeal lithotripsy, cryosurgery and in particular prostatic brachytherapy.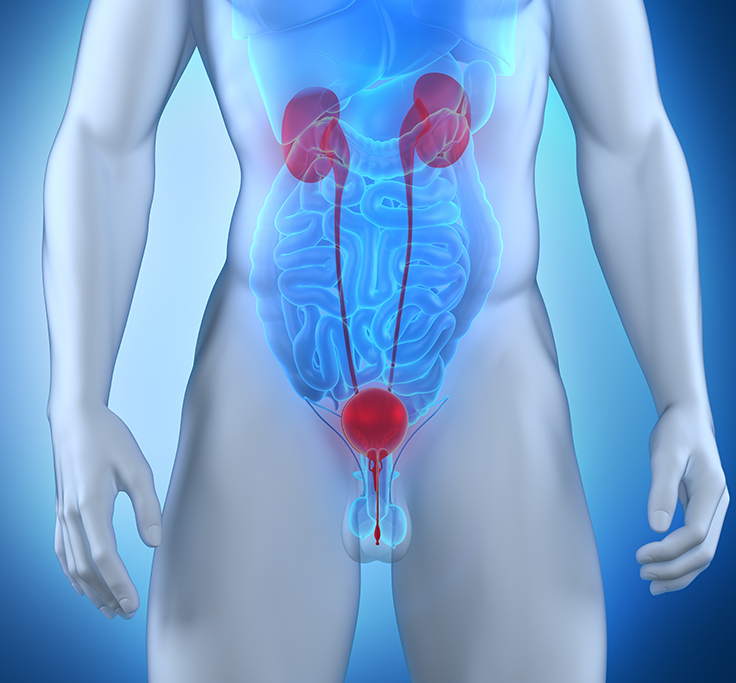 With our consultants and surgeons, you are in safe hands.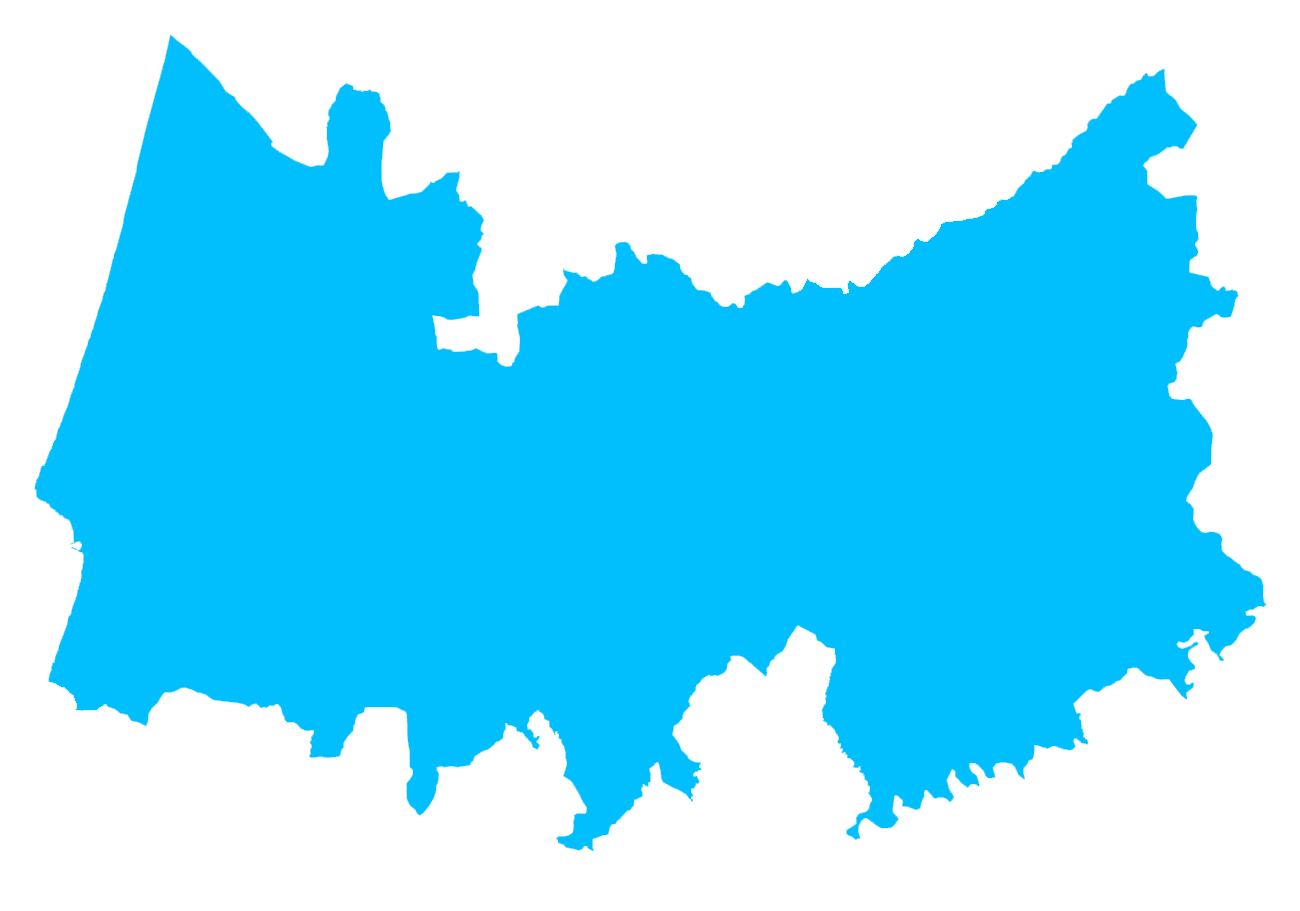 Coimbra Claros Unit 
R. Dom Manuel I n.º 8,   City of Coimbra Stadium,
3030-320 Coimbra-Portugal
Tel: 239 834 077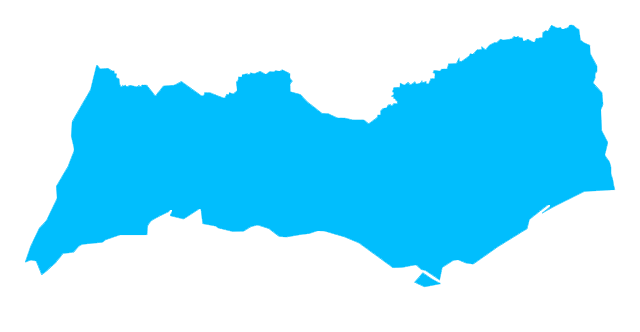 Algarve Unit
Rua Natalia Correia.
Nº 73, Fraction J
8100-724 Loulé-Portugal
Tel: 289 435 185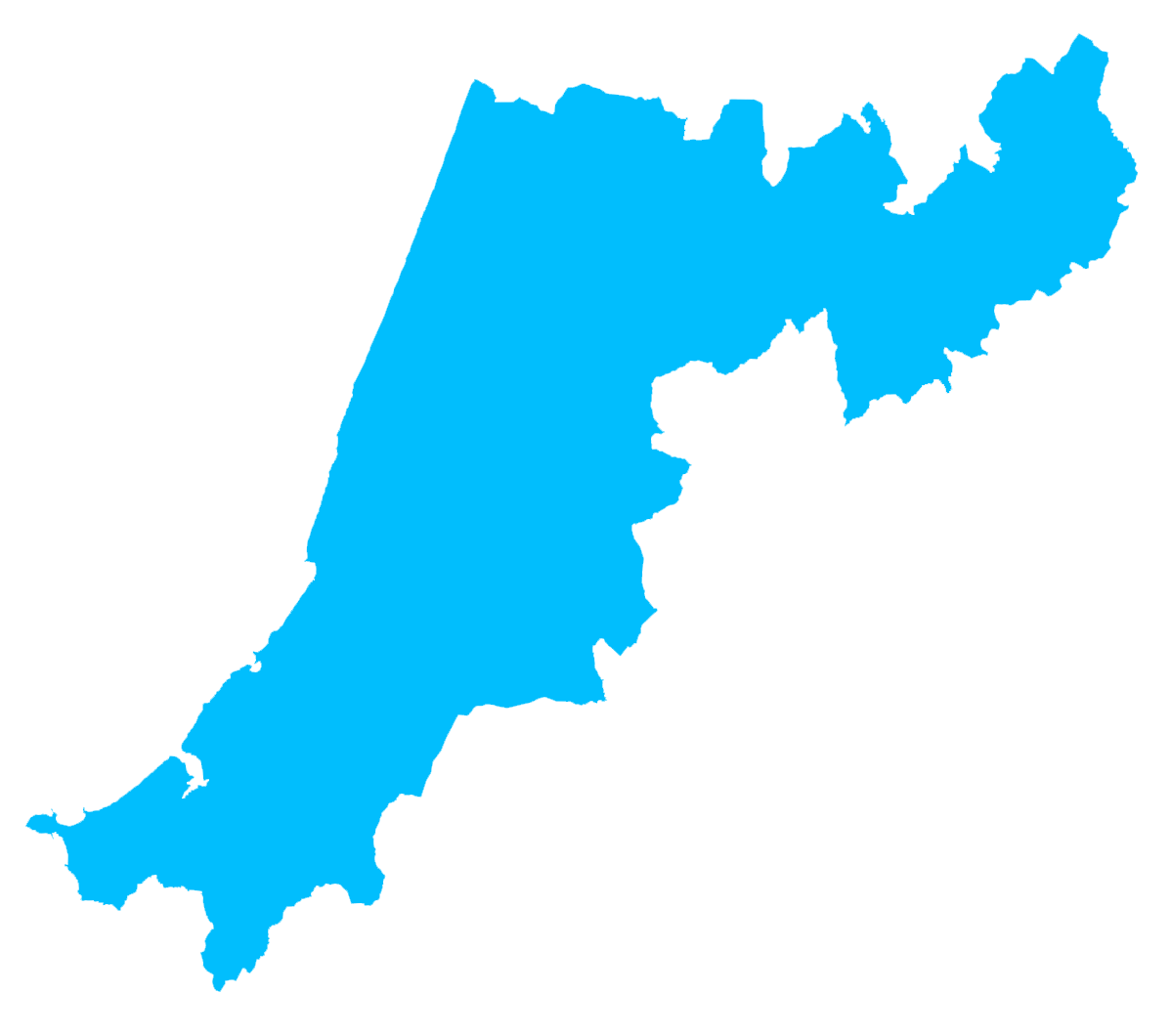 Leiria Facility
Claros R. Dom Manuel I n.º 8,
Estádio Cidade de Coimbra,
3030-320 Coimbra-Portugal
Contact: 244 814 240
We have clinics in 3 different cities in Portugal.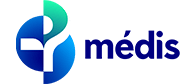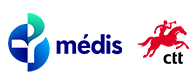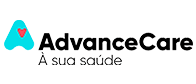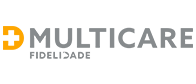 Prevention of Prostate
Cancer
Our team of nurses and support staff can help answer your questions or assist with arranging your appointment.